Maserati Loyalty Premium Plus Maintenance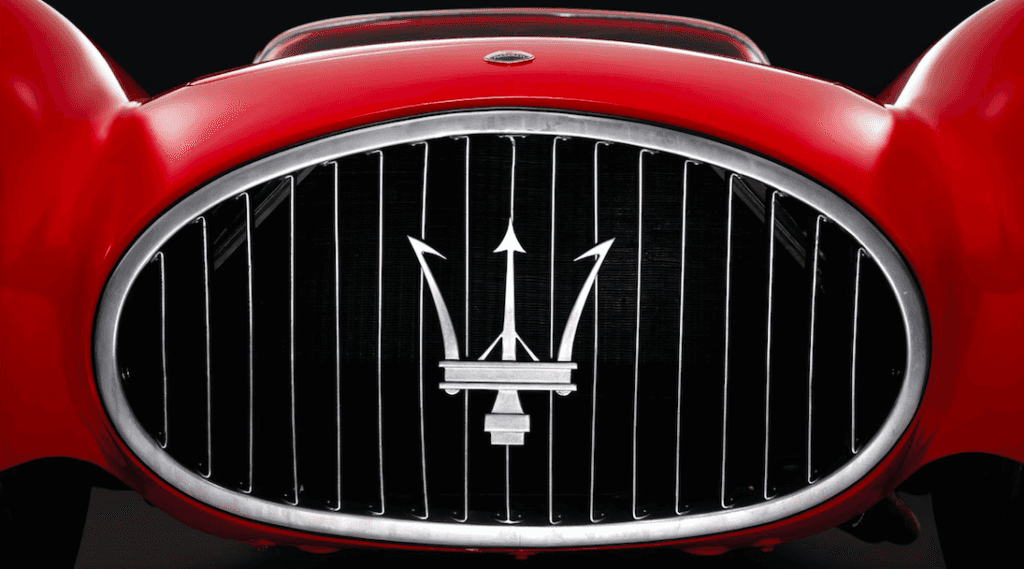 Current Maserati owners and lessees who purchase or lease a new Maserati vehicle during the program period will be eligible to receive the Premium Plus Maintenance Plan at no-charge.
• Loyalty Premium Plus Maintenance Plan is NOT compatible with the following incentive programs: Lease Loyalty Pull-Ahead, Loyalty Cash, or Conquest Lease Pull-Ahead.
• Current Maserati owners or lessees (same household) must lease a new eligible Maserati vehicle.
• Owner must show proof of ownership (Current Vehicle Registration)
• The Customer Eligibility documentation is required for Lessees
o Any of the following: Copy of existing lease agreement, current billing statement
or other documentation deemed acceptable by MNA o If previous lease has been turned-in already, it must have been within the last 30 days in order to qualify for this program
Expires July 31, 2020, Please call dealership for additional details.